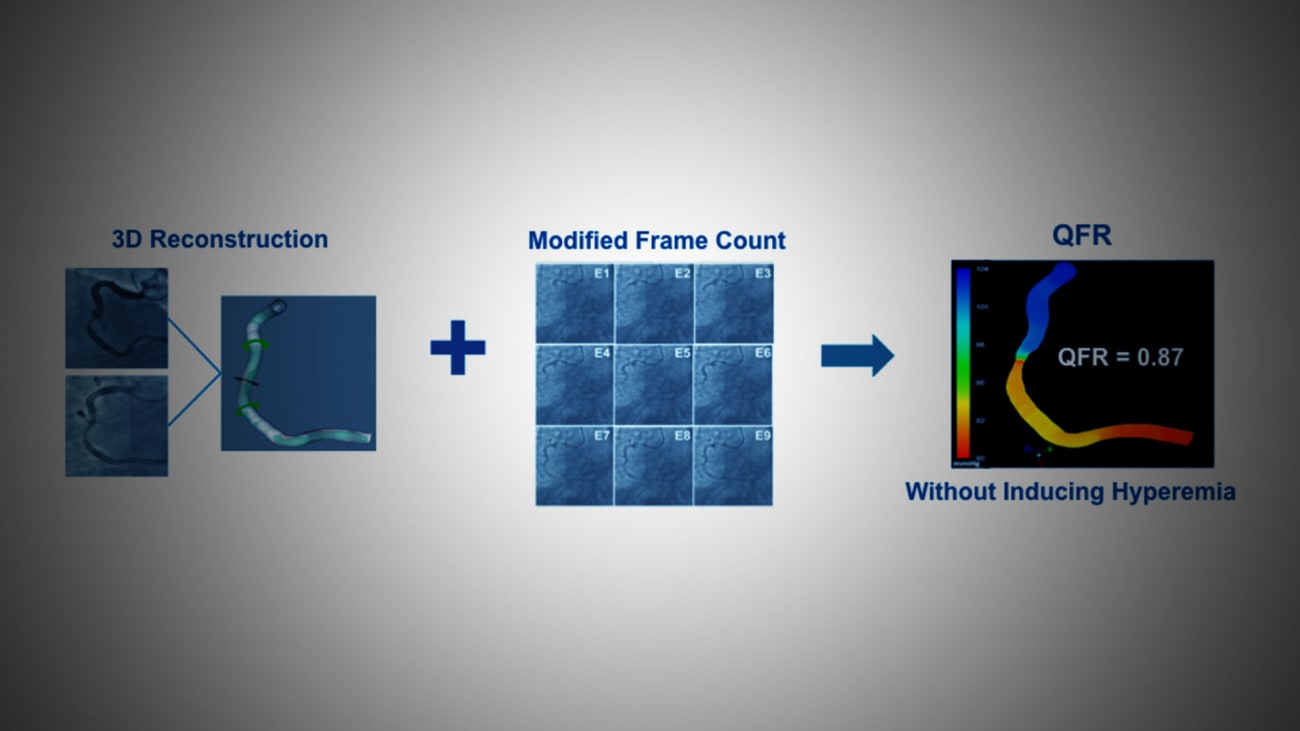 Use of a novel technique called the quantitative flow ratio (QFR) to precisely identify and measure the severity of artery blockages can lead to significantly improved outcomes after percutaneous coronary intervention (PCI), according to a study done in collaboration with Mount Sinai faculty.
This research, which is the first to analyze QFR and its associated clinical outcomes, may lead to widespread adoption of QFR as an alternative to angiography or pressure wires to measure the severity of blockages, or lesions, in patients with coronary artery disease. The study results were announced in November 2021 as a late-breaking clinical trial at the Transcatheter Cardiovascular Therapeutics Conference, and simultaneously published in The Lancet.
Referring a patient is easy. Just click the "Refer a Patient Online" button.