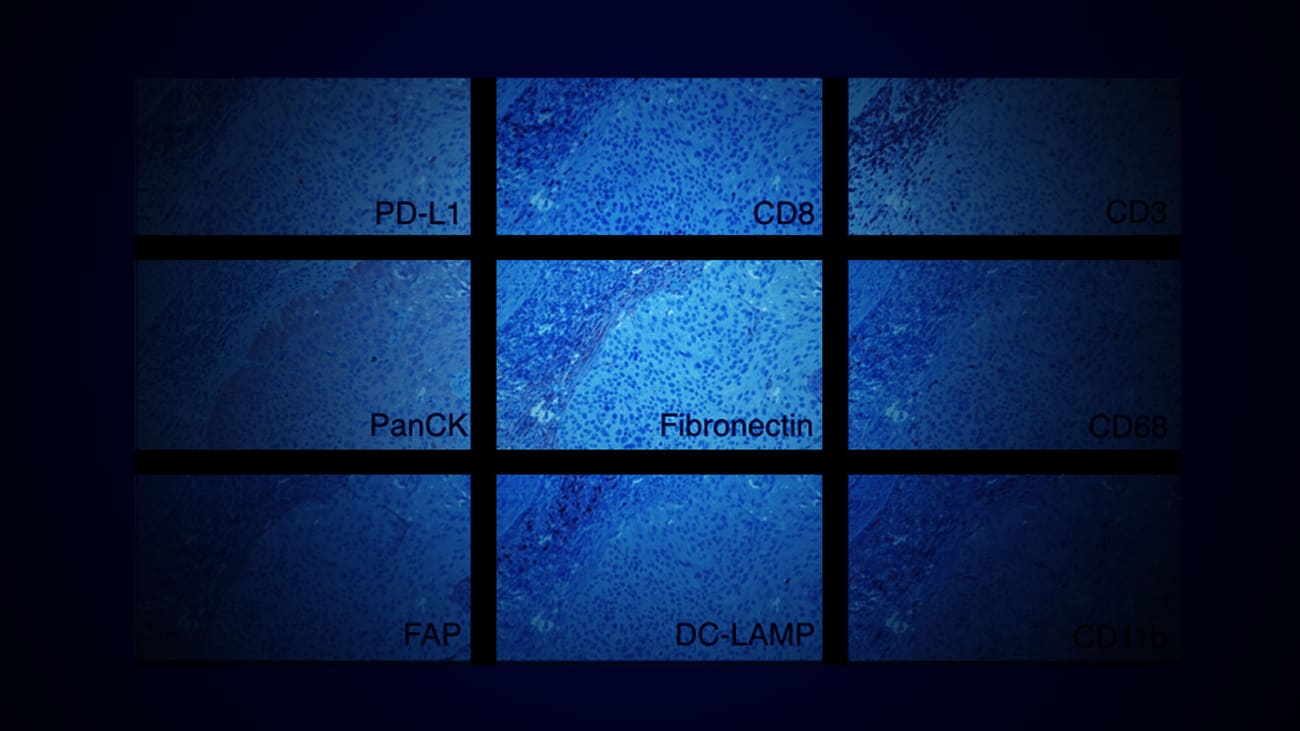 The U.S. Food and Drug Administration's recent approval of the adjuvant use of nivolumab for muscle-invasive urothelial carcinoma may set a new standard of care.
About half of all patients with muscle-invasive urothelial carcinoma will experience metastatic recurrence after chemotherapy and surgical removal of the bladder. But their odds may improve now that the U.S. Food and Drug Administration (FDA) has approved the adjuvant use of an immune checkpoint inhibitor—nivolumab—based on research from the Icahn School of Medicine at Mount Sinai, published June 3, 2021, in The New England Journal of Medicine.
Matthew Galsky, MD, Professor of Medicine (Hematology and Medical Oncology), and Urology at The Tisch Cancer Institute, co-led the study. Dr. Galsky has focused on making immunotherapy work for patients with urothelial cancer for more than a decade. During a Phase lll trial, the adjuvant use of nivolumab was evaluated in more than 700 patients who were randomized at 156 sites in 29 countries.