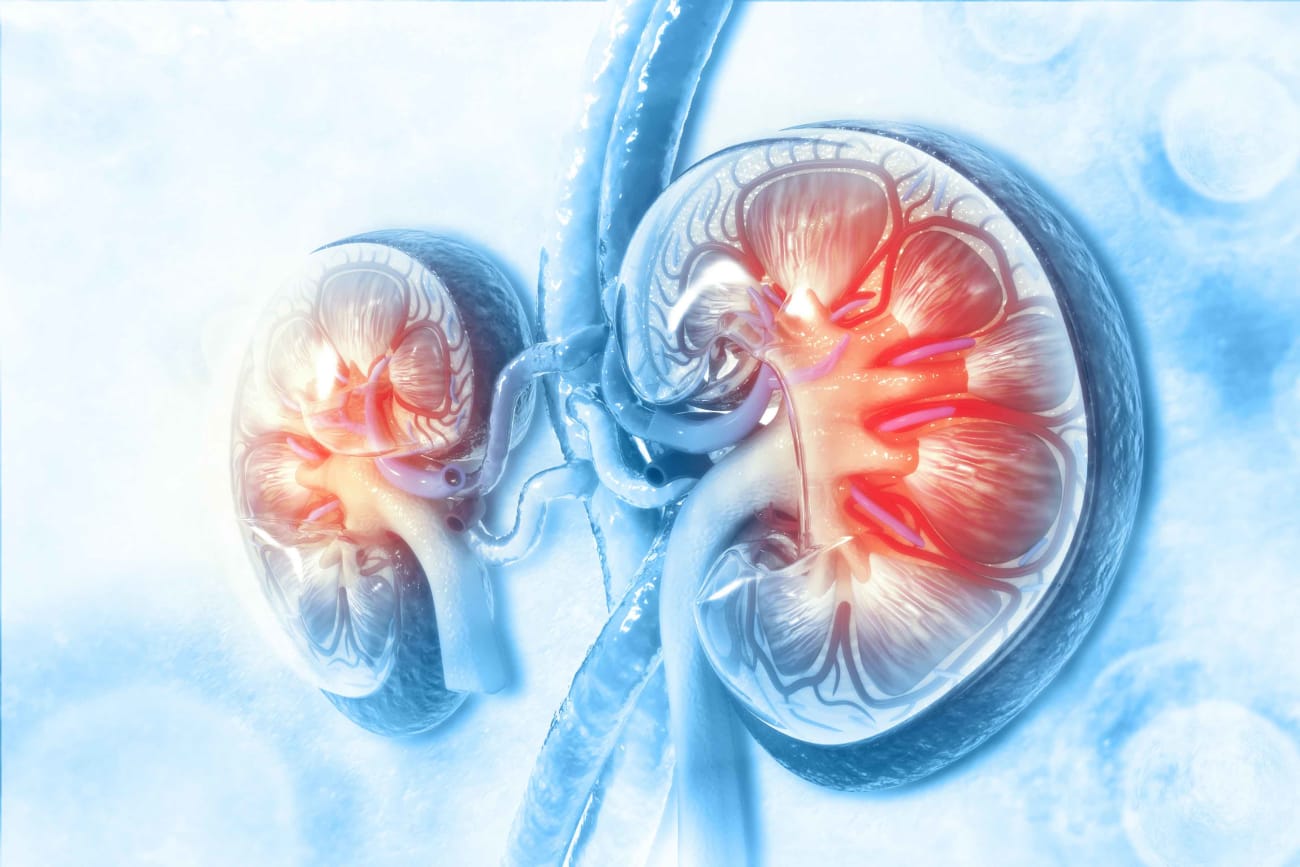 Robotic Single Port Donor Nephrectomy
Laparoscopic living donor nephrectomy (LDN) is the standard of care at high-volume renal transplant centers. This approach yields several advantages over the mini-open donor nephrectomy technique, with a lower estimated blood loss, fewer intraoperative complications, quicker return to normal daily activities, and shorter length of hospital stay, all while maintaining excellent renal allograft outcomes.
Laparoendoscopic single site (LESS) has also been used. This approach was found to be a safe and effective alternative to LDN with excellent cosmesis and low pain scores. However the approach was more difficult and costs were higher.
The most recent advancement in single-port technology has been the da Vinci SP (Single Port) robotic system from Intuitive Surgical, based in Sunnyvale, California, that was initially approved by the Food and Drug Administration (FDA) in 2014 for urologic surgeries.