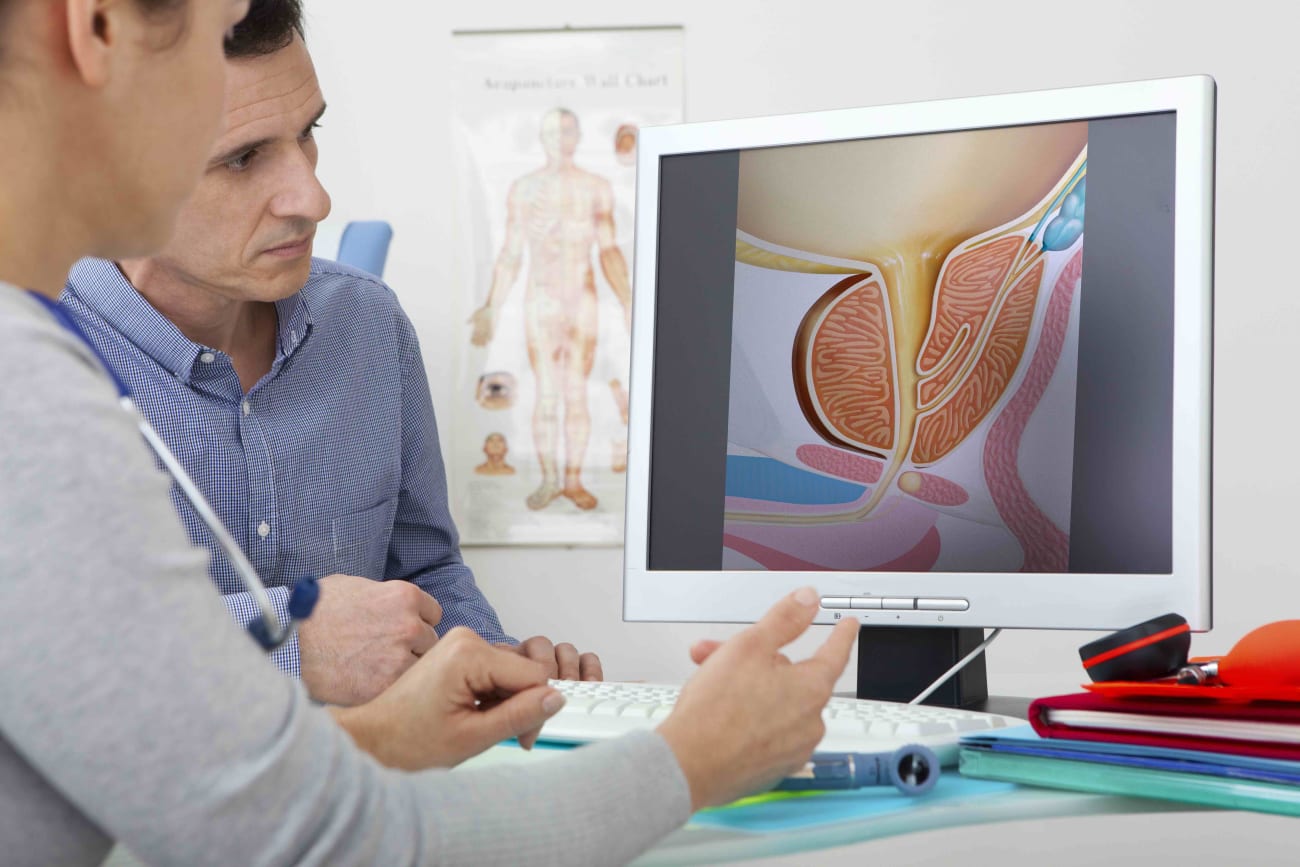 Rezum Therapy for Patients with Large Prostate Glands 
Rezum™ Water Vapor Therapy is a minimally invasive surgical treatment that uses convective water vapor thermal energy to treat benign prostatic hyperplasia (BPH). Current guidelines recommend Rezum for patients with prostates less than 80 grams, but little data exists describing outcomes in patients with prostates greater than 80 grams.
Michael A. Palese, MD, Professor of Urology at the Icahn School of Medicine at Mount Sinai and Director of Minimally Invasive Surgery, along with his team, evaluated the use of Rezum technology for prostates greater than 80 grams. Their findings were published in World Journal of Urology in January 2021.