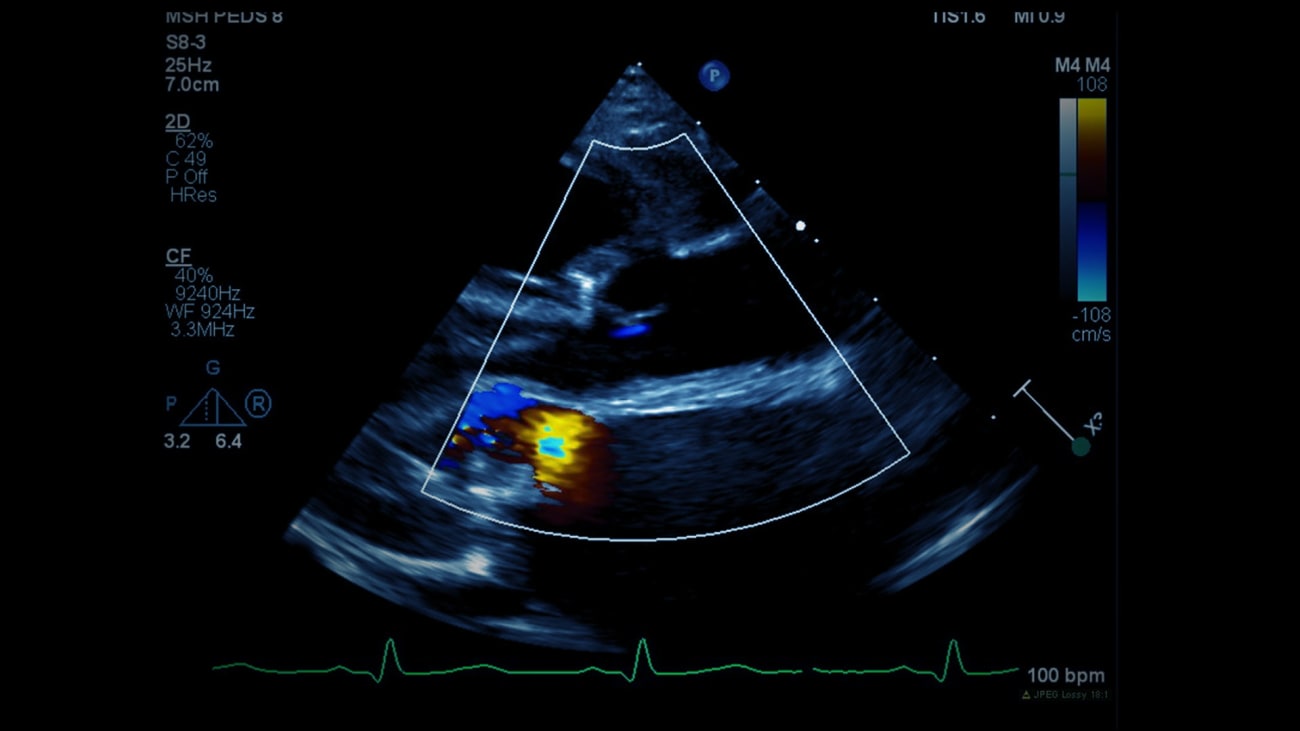 A Mount Sinai surgery team was able to repair both the child's aortic and mitral valves during the same operation.
Liba, a 17-month-old girl, was diagnosed with congenital heart valve disease at birth. What sets her apart is that she not only had severe aortic valve stenosis, but also severe mitral valve regurgitation.
When she was just 2 weeks old, Liba's parents brought her to Robert Pass, MD, Co-Director of the Mount Sinai Kravis Children's Heart Center, and Dr. Pass performed a cardiac catheterization with balloon aortic valvuloplasty. After the catheterization, Liba was left with mild aortic regurgitation, which is not uncommon after a valvuloplasty, but she was still able to go home. Her heart tolerated these residual defects early on, but as Liba grew, she began developing symptoms of heart failure. At approximately 15 months old, she began to appear weak and her growth plateaued.