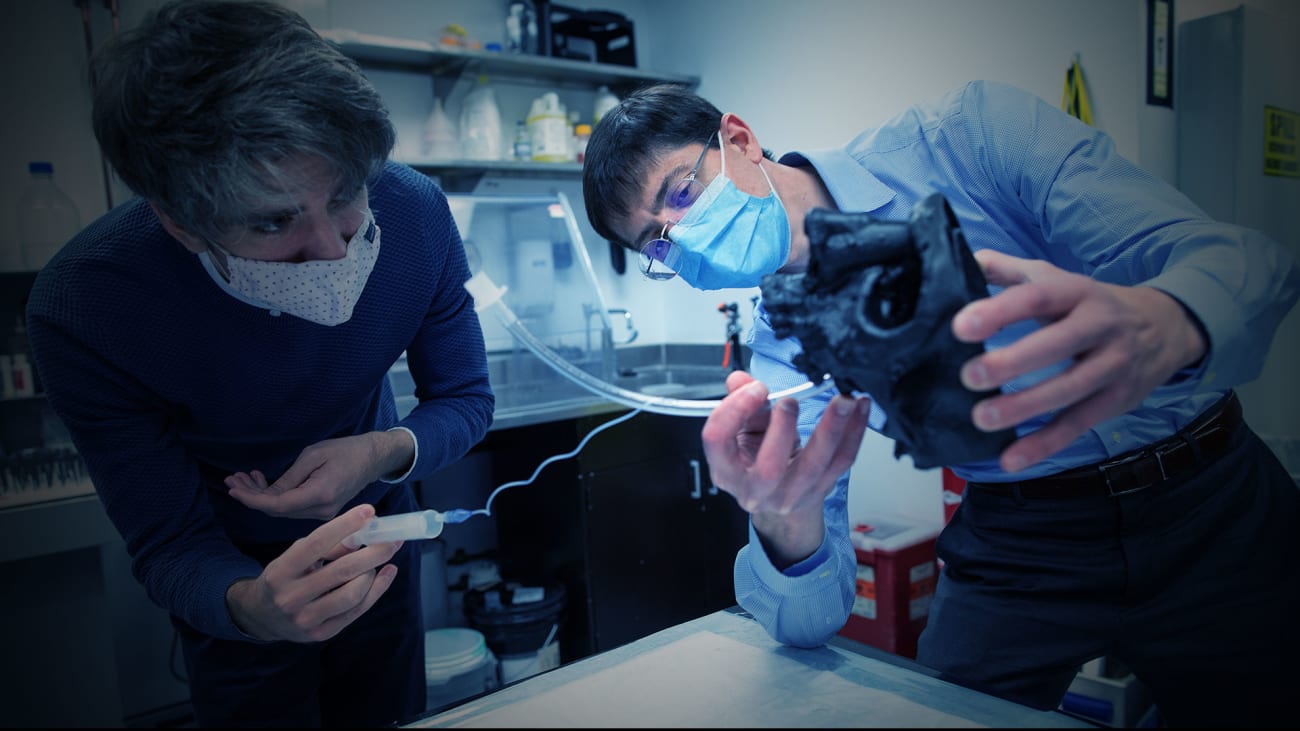 Mount Sinai's in-house incubator for biomedical innovation, Mount Sinai BioDesign, has two new products on the road to commercialization, underscoring its value as one of the most productive and entrepreneurial programs of its type in the nation. Each is the brainchild of Mount Sinai surgeons, and brought to life by Mount Sinai BioDesign to achieve high-impact clinical innovations.
"Surgeons are natural innovators, constantly trying to improve, with an intuitive sense for how to make surgery safer, more precise, and more effective," says Benjamin I. Rapoport, MD, PhD, Assistant Professor of Neurosurgery at the Icahn School of Medicine at Mount Sinai, and Scientific Director of Mount Sinai BioDesign. "Our incubator gives them the opportunity to identify areas for improvement, as well as the resources to model and prototype software and devices for further development and commercialization."
Referring a patient is easy. Just click the "Refer a Patient Online" button.