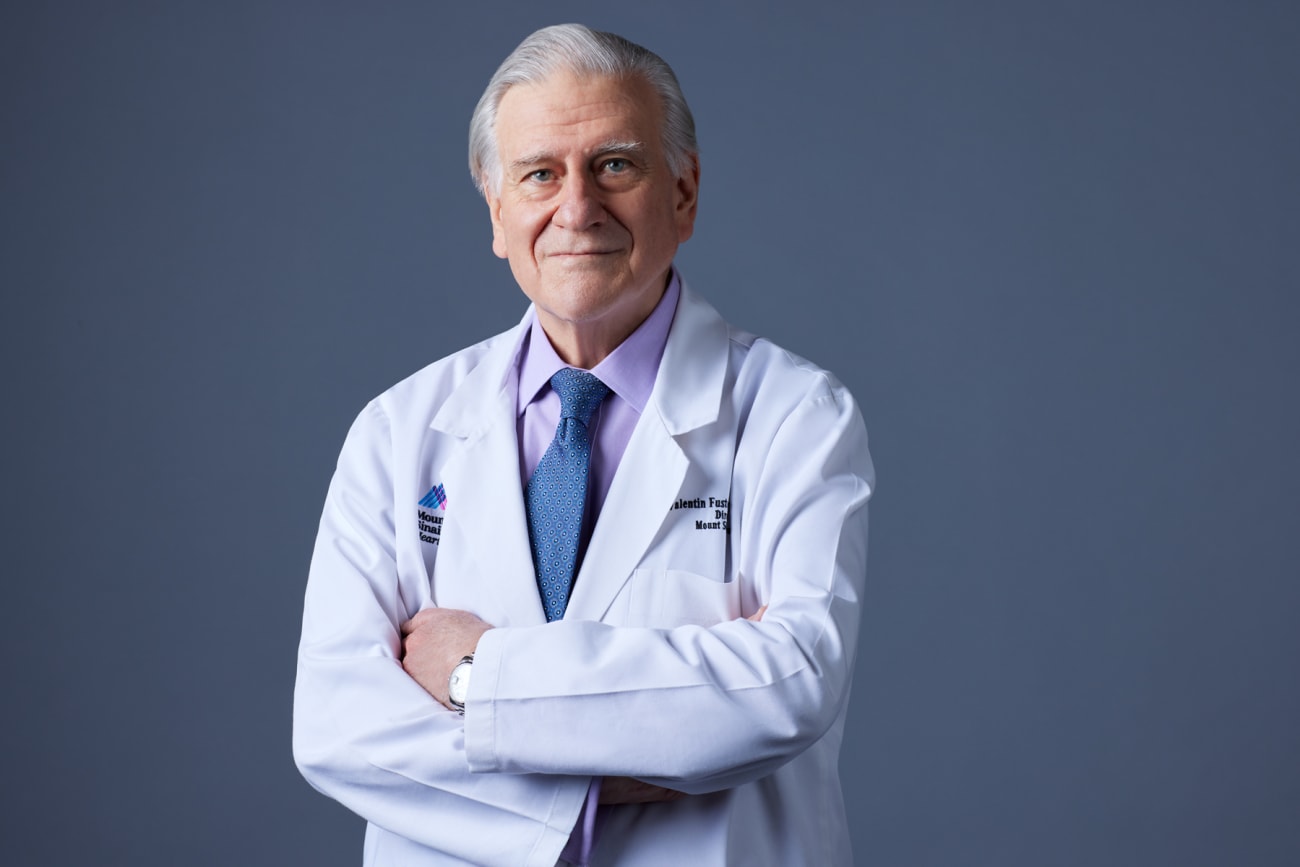 In Milestone Finding, "Polypill" Reduces Cardiovascular Mortality by 33 Percent in Patients Treated After a Heart Attack
In a milestone in cardiovascular medicine, a three-drug medication known as a "polypill" was found effective in preventing adverse events such as heart attacks or stroke in people who have previously had a heart attack, reducing cardiovascular mortality by 33 percent in this patient population. These are findings from the SECURE trial led by Valentín Fuster, MD, PhD, Director of Mount Sinai Heart and Physician-in-Chief of The Mount Sinai Hospital. The study results were announced on Friday, August 26, at the European Society of Cardiology Congress (ESC 2022) in Barcelona, Spain, and published in The New England Journal of Medicine.
"The results of the SECURE study show that for the first time that the polypill, which contains aspirin, ramipril, and atorvastatin, achieves clinically relevant reductions in the recurrent cardiovascular events among people who have recovered from a previous heart attack because of better adherence to this simplified approach with a simple polypill, rather than taking them separately as conventional," says Dr. Fuster, General Director of the Spanish National Center for Cardiovascular Research (CNIC), which developed the polypill.