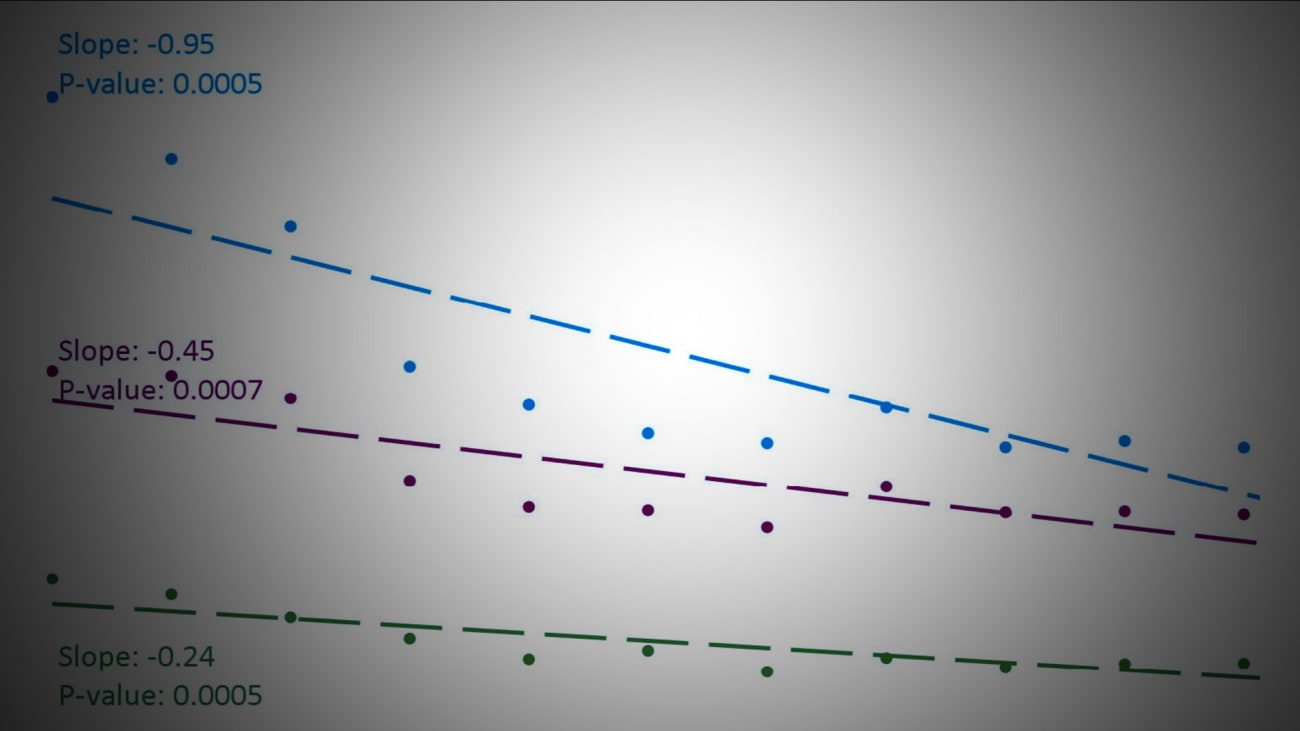 A conversation with Nathalie Jetté, MD, MSc, Professor of Neurology, and Population Health Science and Policy, and the Bludhorn Professor of International Medicine at the Icahn School of Medicine at Mount Sinai. Dr. Jetté is internationally known for her research on improving care for people with neurological conditions, particularly those living with epilepsy.
In this Q&A, Dr. Jetté discusses her work on increasing access to care for two vulnerable populations: older adults with epilepsy and patients with drug-resistant epilepsy for whom surgery might be the most appropriate treatment.
Referring a patient is easy. Just click the "Refer a Patient Online" button.