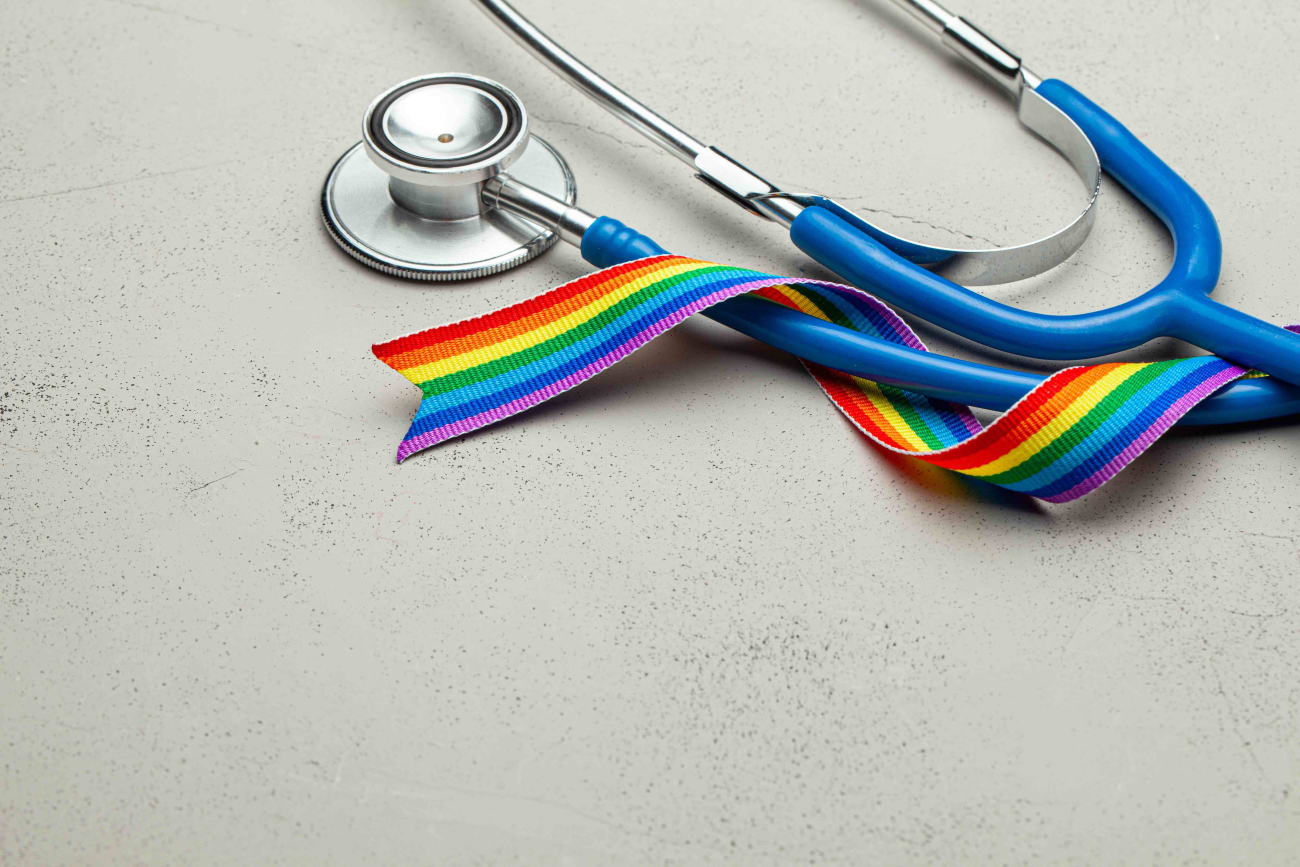 A Pioneering Approach to Sex Reassignment Surgery from a World Leader in the Field
Miroslav Djordjevic, MD, PhD, an internationally renowned surgeon and a leading authority on surgery for transgender individuals, is developing a procedure to match two patients undergoing transgender surgery—one male-to-female, the other female-to-male—and transfer the genitalia between these live donors in a one-stage procedure instead of discarding them as is done now.
Referring a patient is easy. Just click the "Refer a Patient Online" button.