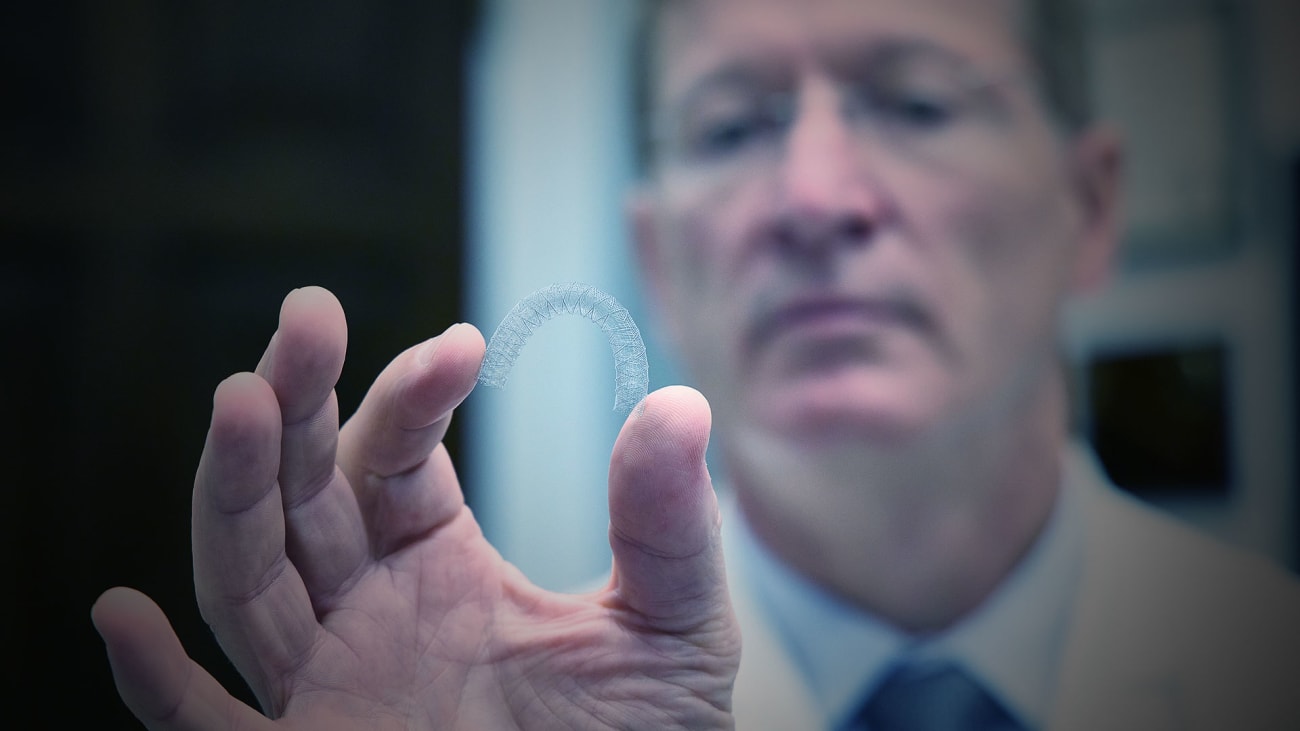 A novel device called venous external support (VEST) may lead to increased longevity and durability of saphenous (leg) vein grafting during coronary artery bypass surgery, according to a multicenter trial coordinated by the Icahn School of Medicine at Mount Sinai and conducted within the National Heart, Lung and Blood Institute Cardiothoracic Surgical Trials Network.
The initial phase of the research, which is the first trial approved by the U.S. Food and Drug Administration (FDA) to test the efficacy of this support device, will prompt further long-term studies that may lead to FDA approval. An abstract of the results was published in November 2021 in Circulation and announced as a late-breaking clinical trial during the American Heart Association Scientific Sessions.
Referring a patient is easy. Just click the "Refer a Patient Online" button.